Microbiome Research

Cell Biotech Microbiome Research
We identify the correlation between human health and microbiome and focus on the research of microbiome and probiotics. Through next generation sequencing, our microbiologists conduct various studies and research (e.g. intestinal microbiome analysis, fecal examination, lactic acid bacteria genomic analysis, comparative genomic analysis, discovery of natural bioactive substance, and database building of each strain).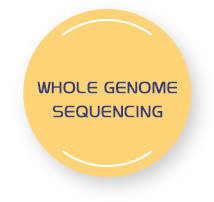 - Identification of core and specific genes of strains
- Identification of the whole genome in each strain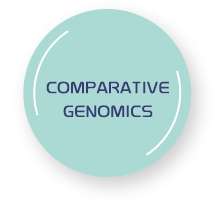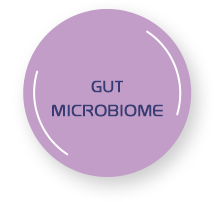 - Identification and data collection of intestinal microorganisms
NGS Technology
Microbiome Research

NGS Technology
Our Cellular Engineering Laboratoy conducts various microbiome analyses using cutting-edge NGS technology such as strain genomic analysis, comparative genomic analysis, and intestinal flora analysis through fecal examination.
WHY DOES CELL BIOTECH CONDUCT MICROBIOME RESEARCH?
To design special strain formulations based on the knowledge of the strains' genetic functionality.
To develop "the right" probiotic products based on clinical/non-clinical analysis using NGS technology. Unlike PCR analysis, this state-of-the-art technology allow us to identify all colonies in feces.