Duolac Probiotics

Precisely Developed and Identified Strains

DUOLAC strains are identified through proven state-of-the-art technology.

A total of 83 published papers, including 26 clinical papers and 7 genome sequencing papers, have confirmed the safety and efficacy of DUOLAC probiotic strains.

Originated from Human and Breast Milk

Developed in our cellular engineering laboratory, DUOLAC strains are isolated from breastfed infants and from traditional Korean fermented foods, thus creating a high resistance to the effects of spices and propolis.

Strains Securely Stored in Gene Banks

To ensure the safety of commercialized probiotic strains, each strain is deposited in domestic and overseas gene banks (NCBI, KCTC, DSMZ).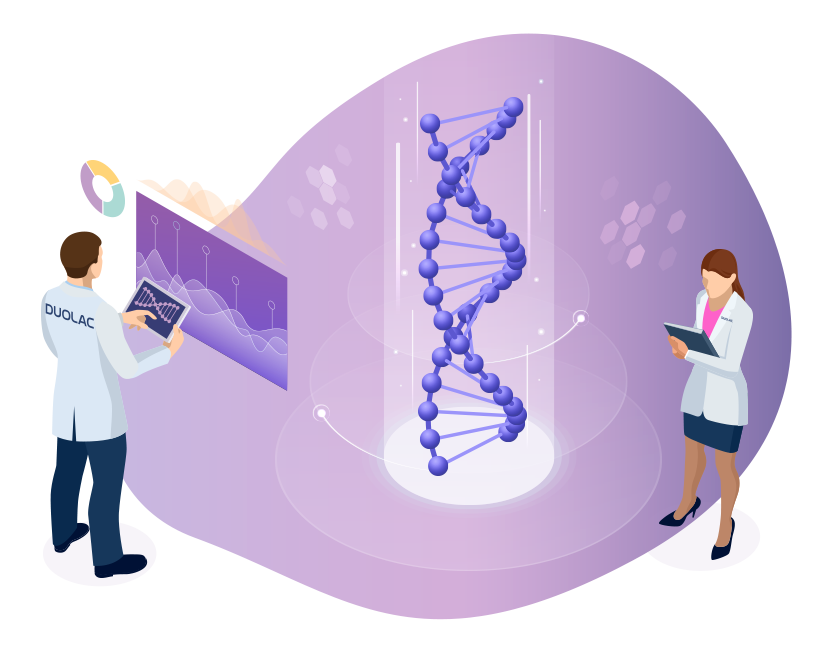 DUOLAC Coating

Worldwide Patented
Dual Coating Technology

DUOLAC dual coating technology ensures a 100 times higher survival rate of probiotic strains in the intestine compared to uncoated ones.

Learn more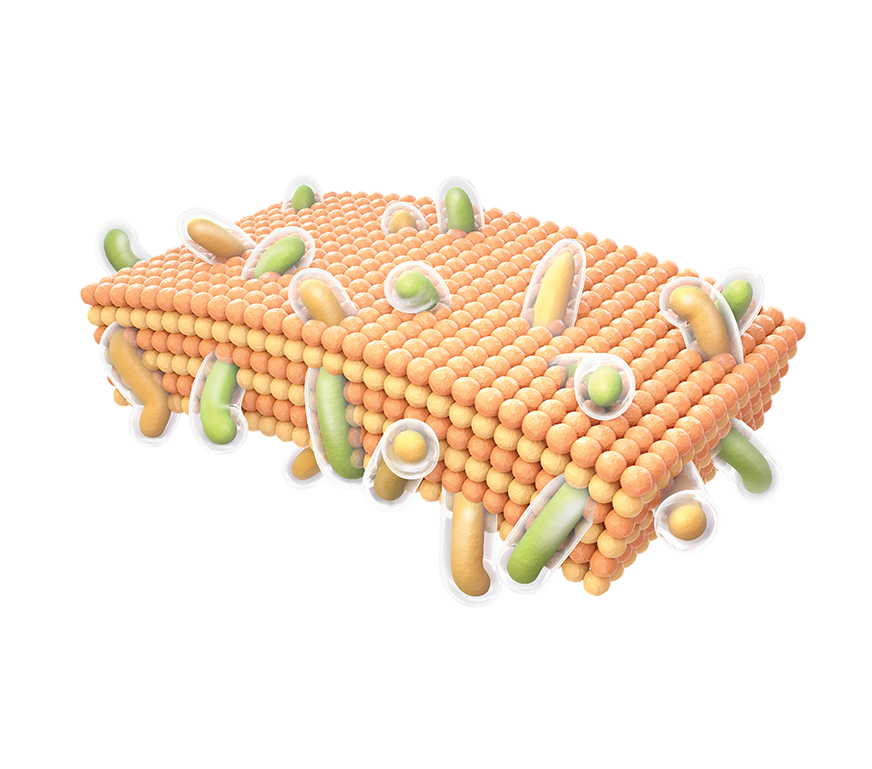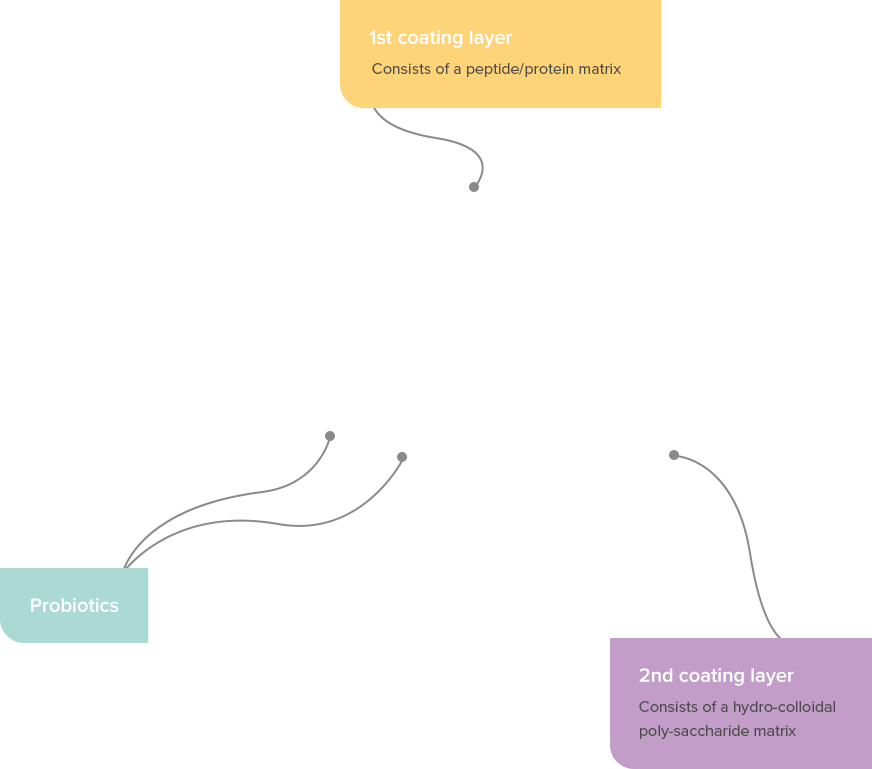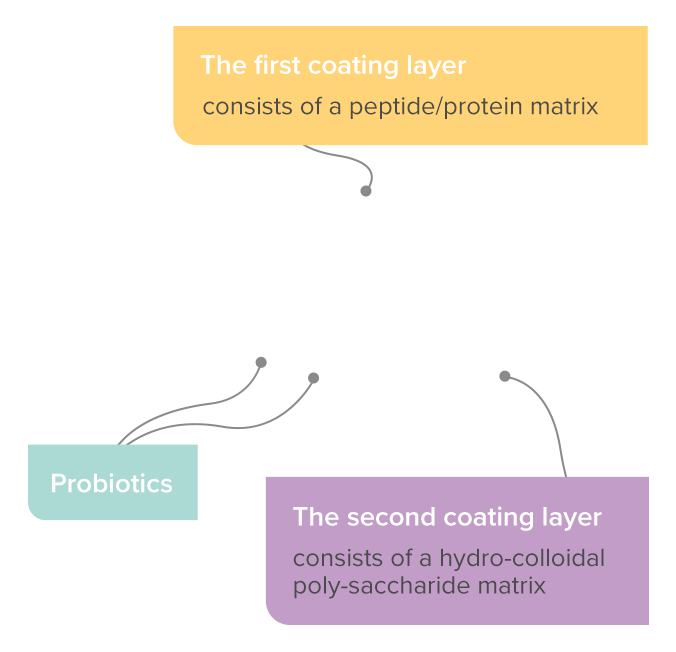 Worldwide Patented Dual Coating Technology
Patented around the world, probiotic dual coating technology maximizes the survival rate of live bacteria inside the intestine.
Globally Recognized Probiotics

DUOLAC throughout the world Learn more